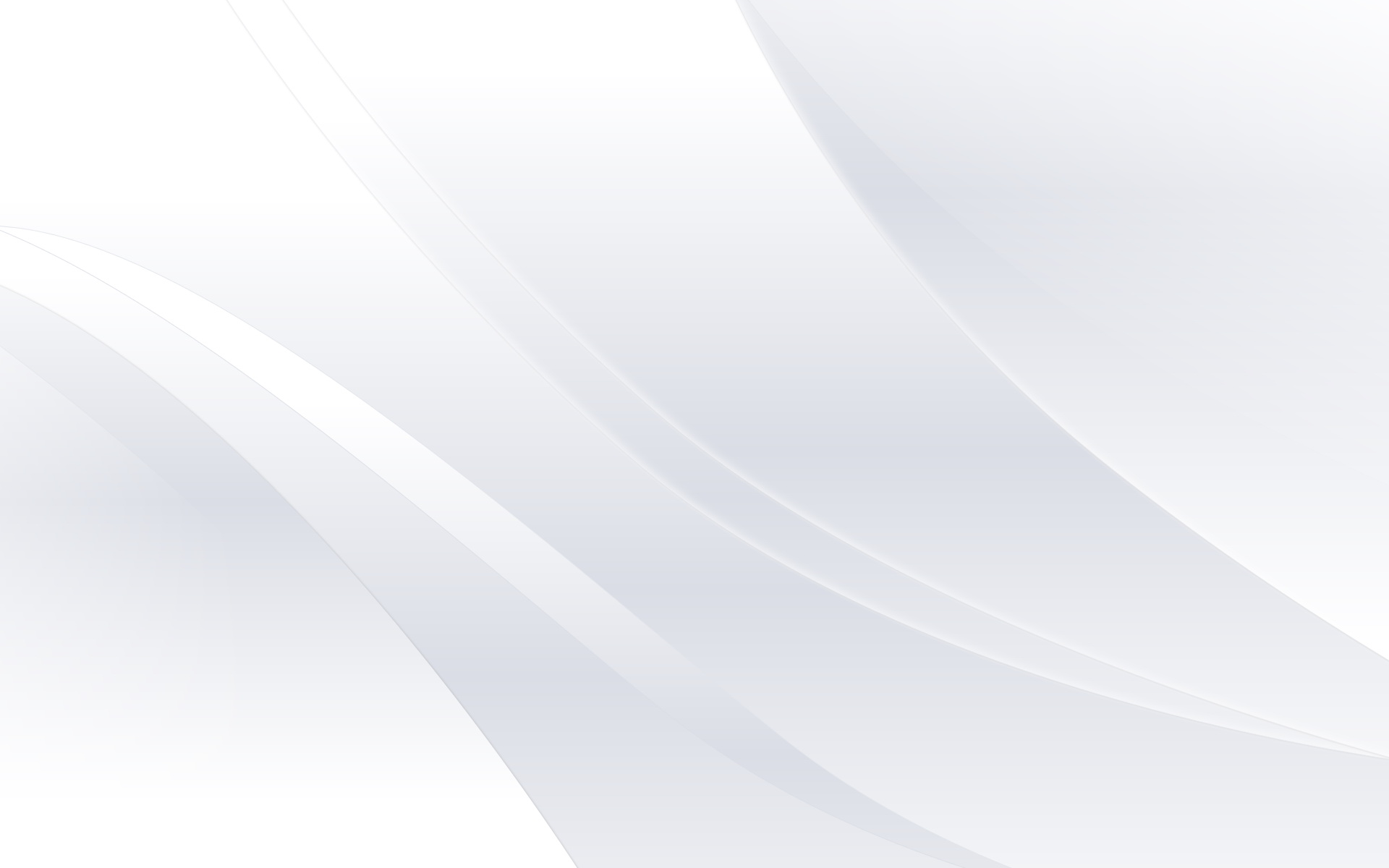 WE LOVE PHOTOGRAPHY
We've long been known as Goulburn's favourite photographers
Realvision Photography
is located in Goulburn in the beautiful Southern NSW Highlands and service not only regional NSW and South Coast but we now offer competitive wedding photography packages to any location within Australia. Contact us any day of the week for an obligational free quote.
Your Wedding day is undoubtedly one of the most cherished days of your life and the wedding photography is a timeless reminder of how special that day was. It's imperative to find a photographer who can inspire you and emotionally connect with you to be able to capture the unique beauty of you and your bridal party. At Realvision Photography we know how to take great images over and over again, wedding after wedding. We don't use Photoshop to fix mistakes; it can be used as a tool to further enhance the vision we had when the initial photo was taken, and when booking us for your special day you will always deal with a professional.
With everyone these days owning a digital camera, it's easy to make the mistake of trusting a friend or family member to take some photos of your wedding. There is a huge difference between a camera owner and a professional photographer, unfortunately many couples don't realise this until its too late. Yes professional photography will take up a decent size of your wedding budget, but if you think of it over the long term, your wedding photos are one of the few tangible items remaining many years past the wedding day. They'll always be there for future generations to look back on and become one of your first family heirlooms.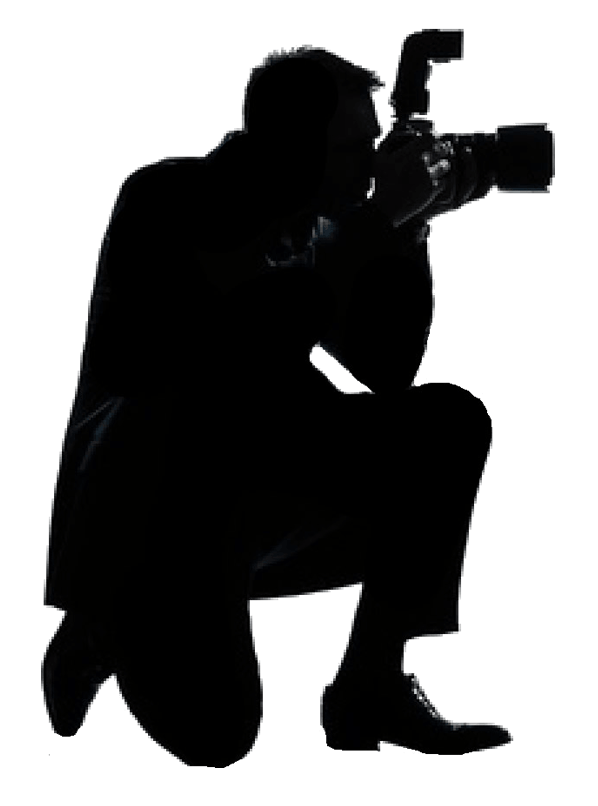 Mark Perkins – Owner, Realvision Photography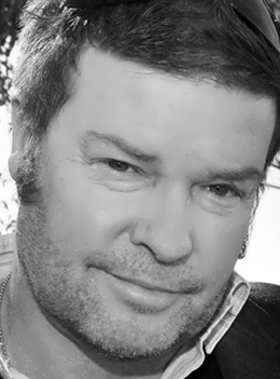 PHOTOGRAPHER
I've been photographing professionally now for over 20 years both film and digital. I have been a member with the AIPP since 2004 and an Accredited Professional from 2009 – 2013. I've always used Nikon Cameras and Lenses and find the quality of images they produce second to none. I love photography but best of all, I love wedding photography and I'm looking forward to one day capturing your special day.
FATHER
Family is very important to me and the need to spend quality time with them is very important as well. We have 3 kids Mekensie, Henry and Charlee each with their own individual characters but one thing they all have in common is their love of sports. Tennis, Rugby League, Hockey, Golf, Soccer, Athletics and Physical Culture….they do it all and Debbie and I enjoy being able to regularly participate in these activities with them.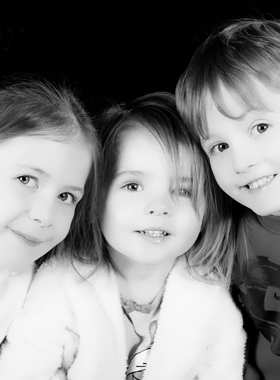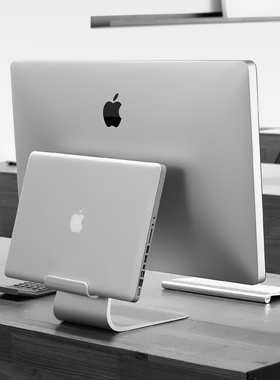 EDITOR
I've been editing photos since the early days pre-digital spending hours in the dark room to create that special image, but all that has changed and editing is now done in front of a computer. My computer of choice is now a 27" iMac and a heap of external hard drives to store the numerous images I've taken over the years. I've also been using editing programs since the inception of the digital camera and I must say Photoshop is by far my favourite.
HUSBAND
I've been married to my beautiful wife Debbie now for 10 years. Debbie has supported me every step of the way to help build our business to where it is today. It hasn't always been easy and at times it has been a difficult road, raising kids, building a business and working a fulltime job. Together we look back on this rocky road and still can't believe we did what we did. My wife is also my greatest critique when it comes to developing a new style of photography.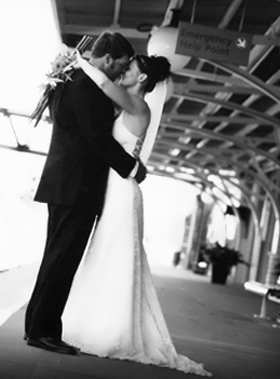 Photography is a way of feeling, of touching, of loving. What you have caught on film is captured forever... it remembers little things, long after you have forgotten everything.

Aaron Siskind Featured Work
Some of our most recent images - fresh off the memory card
Realvision Photography
7 Ivy Lea Place, Goulburn, NSW, 2580 REALVISION STATISTICS
Here are some of the numbers that make up our little business, and they are growing every day
Have you got an event or wedding soon that you want a quote on?
CONTACT US